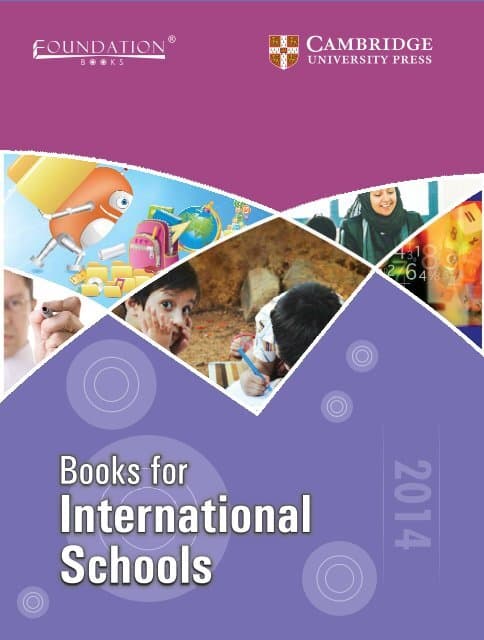 Tips For Selecting Textbooks For International Schools
While the curriculum of an international school should be based on the national curriculum, there is also a need for appropriate textbooks to supplement this content. Textbooks are not a replacement for good teachers; they should complement the curriculum in the best way possible and should stimulate the students to investigate issues of persistent personal and social significance. Here are some tips for selecting textbooks: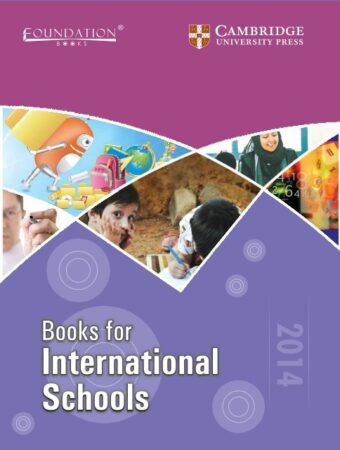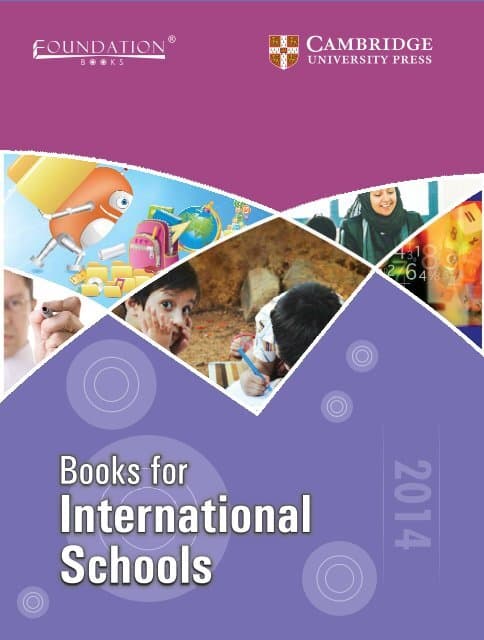 They should relate to other areas of knowledge
For the education system to be successful, textbooks must be designed to relate content to bordering areas of knowledge, and to empower learners. As educators, we must pay attention to representation of racial minorities, women, and LGBTIQ communities, and other social justice issues. Moreover, textbooks must have adequate information about displacement, as well as provide a range of resources and tools for teachers.
In addition to providing information about global citizenship, textbooks should promote equality for all students. Ensure that they do not have any harmful stereotypes or stereotyping. In addition, the textbook should be written in different languages and highlight multiple points of view. In countries with diverse societies, it is important to avoid offering a monolithic view of society. It should be balanced, and provide opportunities for students to challenge their preconceived notions about minority groups.(Tips For Selecting Textbooks )
They should stimulate students to investigate problems of persistent personal and social significance
Textbooks for international schools should give students opportunities to explore the complex interconnections between cultures and social systems. A common theme can be social or political, and can draw upon history, sociology, psychology, and political science. Children should be encouraged to examine how institutions affect them and help them see the tensions between these institutions and their own personal needs. Textbooks should be relevant and encourage student inquiry, allowing them to become informed citizens who are able to address issues of societal and personal importance.
They should be streamlined to supplement the updated curriculum
Teachers and school administrators should be given specific professional development that focuses on the textbook and the standards, rather than on the textbooks themselves. Publishers of traditional textbooks are often criticised for providing superficial professional development that is not relevant to the standards and textbooks. Many educators do not have the expertise to state specific changes in standards. They also tend to focus on superficial aspects of the materials. In addition, the publishers are not always aware of the core content of the curriculum, and are unable to specify the specific changes that teachers and students must make.(Tips For Selecting Textbooks )
The textbooks should not only help teachers push the curriculum, but they should also be a reliable resource for future classes. Changing the curriculum every five to 10 years is not enough to keep up with the changes in the curriculum. Students are constantly moving forward, so constant adaptations of the material will be useful in the future. By keeping this in mind, textbooks will become more reliable and relevant.