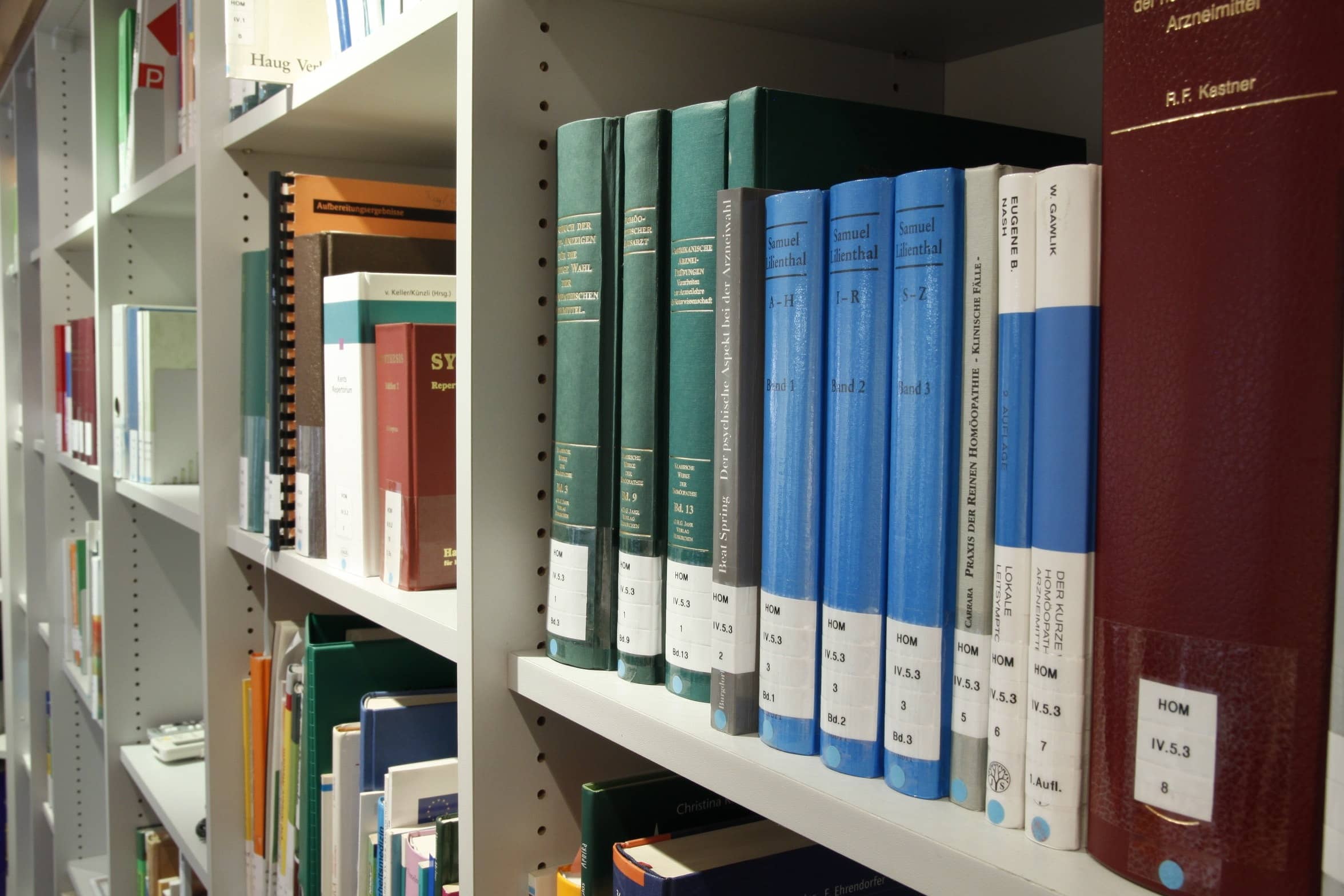 Spelling Workout
A good spelling workout is a weekly review of the rules. Once your child spells a word correctly and confidently, you can take it out of their word locker. Constant review of the rules drills the words into your child's brain, like the saying Slow and Steady Wins the Race. This drills the words into your child's head and reaffirms their spelling knowledge. If you use the same rules every week, you'll soon find that your child will be spelling words like a pro.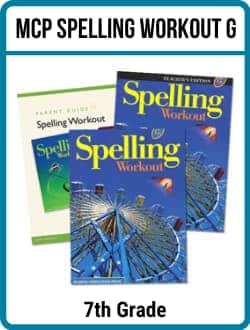 Test-study-test method
Many children have difficulty with spelling words that are written in the correct way. This is especially true of new words that they are learning. A test-study-test method for spelling workout is a great way to ensure that students understand the rules behind spelling and have an opportunity to practice. The test-study-test method is a good way to ensure that students do not skip over any words or rules.
To ensure that your child is learning the spelling rules, review the words weekly and every time your child makes a mistake. Repeating the rules will help drill the words into your child's mind. The process of constant review of spelling rules is similar to "Slow and steady wins the race": the more you do something, the more likely your child will internalize it. The Test-Study-Test method is a great way to get started.
Phonics based spelling program
Modern Curriculum Press's Spelling Workout is a phonics based spelling program that focuses on transitioning students from basic sound-letter correlations to more complex spelling patterns. The program includes word origins and vocabulary, and it provides ample practice with word lists and word games. It's widely used in both public and private schools. You can find more information about Spelling Workout on their website. The following are some benefits of using this program.
Jolly Phonics and Jolly Grammar: An activity pack for phonics-based intervention. A small magnetic whiteboard with the full 78 magnetic alphabet letters and digraphs, vowel teams, and word cards is included in the program. The program also features letter tiles that encourage blending sounds and makes writing easier for reluctant writers. Another program designed for beginning readers is Alpha to Omega, a structured phonics program with worksheets and activities for each lesson. It also includes the popular WordShark computer program.
Sports theme
The fourth grade spelling unit features words related to sports and athletics. For this unit, students will work on spelling list that includes athletes, field, waterskiing, pitcher, golfing, soccer, referee, and tee. These word lists can help students understand the connection between spelling and phonics. The list also includes common errors students make in spelling. The teacher's edition contains detailed lesson plans and an extensive dictionary of spelling rules.
Adaptable format
Spelling Workout is an excellent choice for teachers who want to incorporate phonics and the phonetic model in their daily classroom activities. It includes cross-curricular reading passages and high-interest writing activities that motivate students. Each lesson focuses on a specific rule, pattern, or origin of a particular word. The lessons are organized around a test-study method and contain fun riddles and puzzles to motivate students. Spelling Workout also correlates with popular phonics programs like MCP Plaid Phonics.