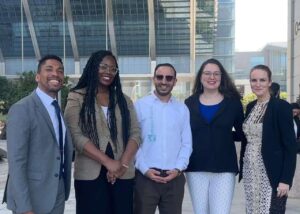 Alefredo Books Selected at the Halcyon Washington fellows program 2023
We are so glad at Alefredo to be selected as one of the Halcyon Washington Fellows program 2023.
#Halcyon accelerates the impact-driven future of business.
We will be in Abu Dhabi 🇦🇪 for the next 7 days. We look forward to catching up with old friends and colleagues and making new ones.
Alefredo Books