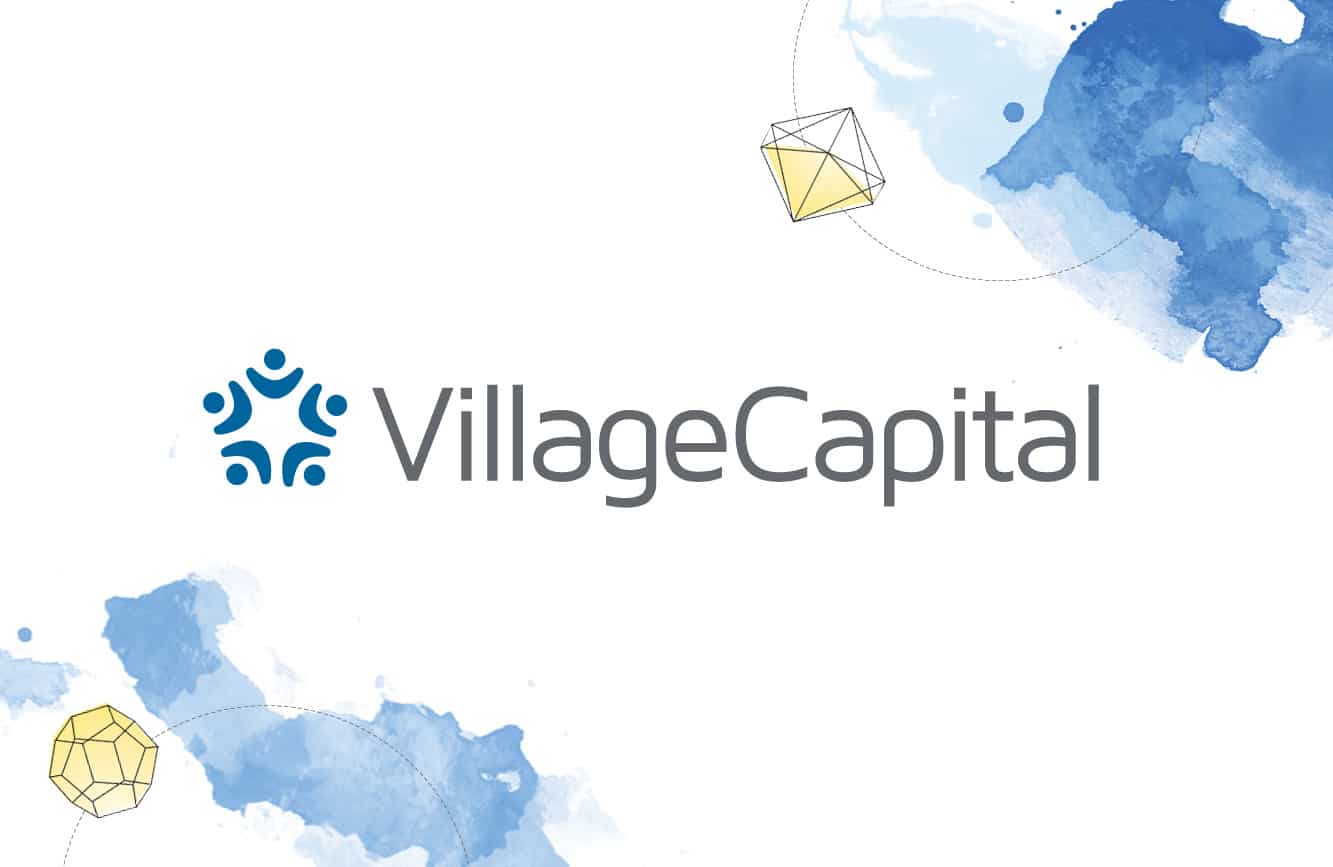 Alefredo Books is one of 21 Startups
Alefredo Books is one of 21 Startups Selected for Village Capital's Sustainability MENA 2021 Accelerator Program
Washington, DC (June 30, 2021) —
Village Capital
, with the support of International Finance Corporation (IFC)today announced the 21 early-stage startups that were selected to take part in Sustainability MENA 2021, an investment-readiness program for Middle East and North Africa (MENA) and Turkey-based startups that are tackling the region's most pressing sustainability challenges. A total of 24 companies were selected to participate in the program as part of two cohorts in June through August 2021. The top two peer-selected companies in each cohort will receive $20,000 in funding from IFC to help scale their businesses. "Over the past decade, MENA's rapid development and increasing population have led to an increased consumption of fossil fuels, water, and other non-renewable natural resources, taking a toll on both the environment and local communities," said Alicia Sornson, Village Capital's Program & Partnerships Manager for the Middle East and North Africa. "Village Capital is excited to support these 24 startups that are either improving the resilience of the planet or the health and wellness of underserved communities in the region." Each startup selected for the accelerator will have the opportunity to work closely with industry experts, investors, and ecosystem partners to develop the networks they need to scale their impact. All startups in the program will be invited to join Abaca, Village Capital's global online network that helps entrepreneurs analyze and structure their businesses for investment. The network also matches them with the right investors and resources.
Here are the 21 startups working to tackle sustainability challenges in MENA or Turkey:
Akyas Sanitation (Jordan) offers an accessible and affordable solution that disinfects pathogens within feces to prevent disease transmission.
Alefredo Books
(Jordan) is a website that allows users to buy and sell books, currently focusing on educational textbooks. Anda Burada (Turkey) is a mindfulness app designed for kids, parents, and adults of all ages, which offers a complete guide for a balanced life. Azem (Egypt) offers job training and employment making high quality, hand-knitted toys from sustainable materials. Bekia (Egypt) is a mobile application that connects households and businesses with collectors who will pick up and pay users for their valuable waste. ÇiftçidenEve (Turkey) connects farmers directly to consumers, allowing customers access to high quality products. Cupmena (Egypt) builds a waste collection system to collect the spent coffee grounds to maximize value out of it by reusing it to develop, and empower solutions for the Agri-sector. Decapolis Co. (Jordan) partners with producers to configure a system specific to the stages of production their product goes through. Flowless (Palestine) provides smart solutions to help utility companies enhance water supply efficiency, utilizing emerging technologies for automated faults detection and process optimization. Fresh Source (Egypt) connects smallholder farmers to businesses by providing them with access to financial resources, agri-inputs, and transparent pricing models. Green Fashion (Egypt) provides handmade clothing, bags and accessories with unique patterns and colors by the women in the manufacturing studio. Hakini (Palestine) provides a website and mobile application with a library of resources on-demand and a matchmaking algorithm to connect users with therapists. Hospitalia (Egypt) is an e-health services marketplace that connects patients ,with multiple in-home healthcare providers including access to top-tier healthcare providers and organizations either through home visits or virtual consultations. International Protein (UAE) processes any sort of animal waste into marketable byproducts through a waterless and odorless technology. Mother Being (Egypt) is the first FHE tech startup in Egypt and the MENA region providing reproductive and sexual health education and access to products and services in Arabic and English to reach the masses and reach out to underserved women. Natrify (Egypt) provides sustainable solutions through their circular environmental technologies with a focus on the packaging industry for the first period of their operations. Plug'n'Grow (Egypt) develops prefabricated agriculture solutions based on hydroponic and aquaponic technologies, that help both open-field and controlled-environment growers to multiply their productivity (up to 25x per square meter) and save more than 90% of water vs. traditional methods. Safe Space (UAE) offers live webinars, content, and tools to help maintain and improve the mental health of employees. Sawwah (Jordan) connects travelers with locals on their platform through authentic cultural experiences. Shadana Yoga (Palestine) is the fastest growing Arabic language platform for holistic wellbeing, using methods such as yoga, meditation, and breathing to help users take control of their inner mental and physical space. SunBox (Palestine) provides renewable energy to communities in the Middle East with smart and reliable solutions. For more information, reach out to Rustin Finkler at Village Capital (
[email protected]
)
About Village Capital
Village Capital helps entrepreneurs bring big ideas from vision to scale. Our mission is to reinvent the system to back the entrepreneurs of the future. Our vision is a future where the business creates equity and long-term prosperity. Since 2009, we have supported more than 1,000 early-stage entrepreneurs through our investment readiness programs. Our affiliated fund, VilCap Investments, has invested in more than 110 program graduates.